Each year JCK, the jewelry industry authority, hosts the most prestigious competition for jewelry design, innovation and ingenuity. With 21 categories subdivided into numerous price brackets, the competition was extra-fierce this year according to JCK. Esteemed judges, media influencers and retail jewelers from around the world voted in this years' contest. Omi Privé is delighted to have received multiple awards for 2023.
The first-place prize in the Luxury category as well as Influencers' and Editors' Choice were bestowed upon Omi Privé's 11.47 carat Paraíba-type tourmaline and diamond pendant. First Place and Influencers' Choice in the Wedding category was awarded to a rare cobalt spinel, Paraíba-type tourmaline, hauyne and diamond ring. Phenomenal cat's eye alexandrite and diamond cufflinks were First place in the Men's Jewelry category. And in the Best Necklace and Best Statement Piece categories Omi Privé was awarded 2nd place with an opal, spinel and diamond pendant and a moonstone, aquamarine, hauyne and diamond ring.
"With such a prestigious level of competition, we are proud to receive these honors and want to congratulate all of our fellow designers and winners," said Niveet Nagpal, President of Omi Privé. "It is an honor to have our work recognized by our peers. Receiving multiple awards is a great validation to the skill and passion of our entire team."
We invite you to scroll and discover all of our 2023 Jewelers' Choice Award Winning jewelry designs. You may click each piece for additional details.
Paraíba-Type Tourmaline, Paraíba Tourmaline & Diamond Pendant
1st Place & Influencers' & Editors' Choice – Luxury Show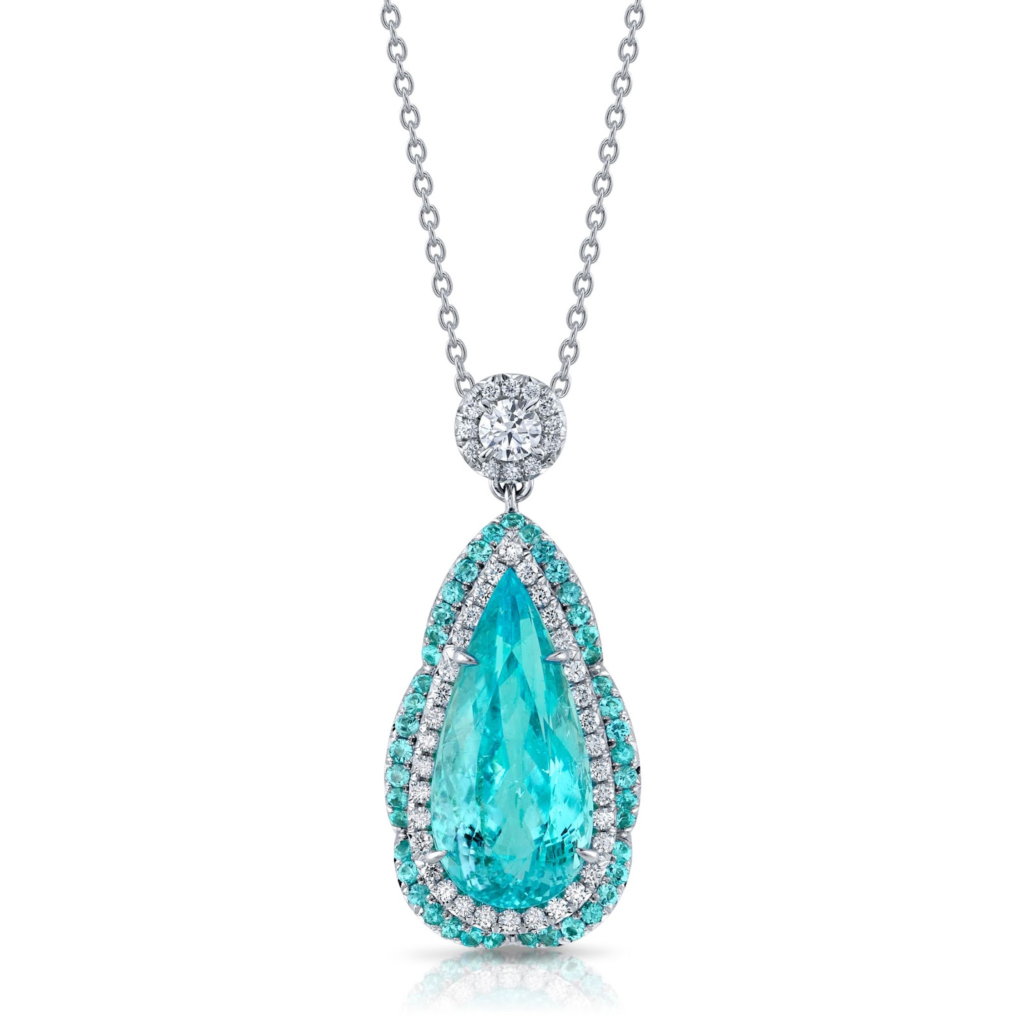 Spinel, Hauyne, Paraíba Tourmaline & Diamond Ring
1st Place & Influencers' Choice – Best Wedding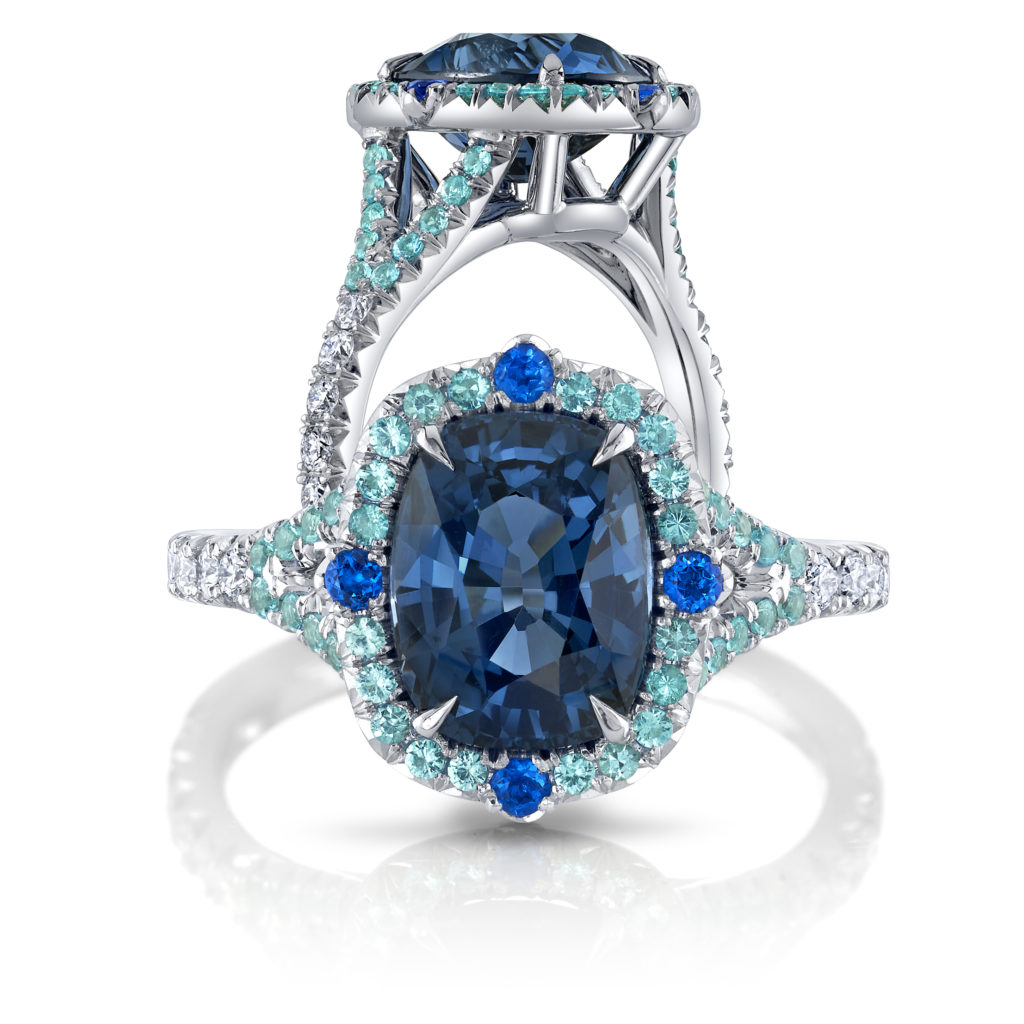 Alexandrite Cat's Eye, Alexandrite & Diamond Cufflinks
1st Place – Men's Jewelry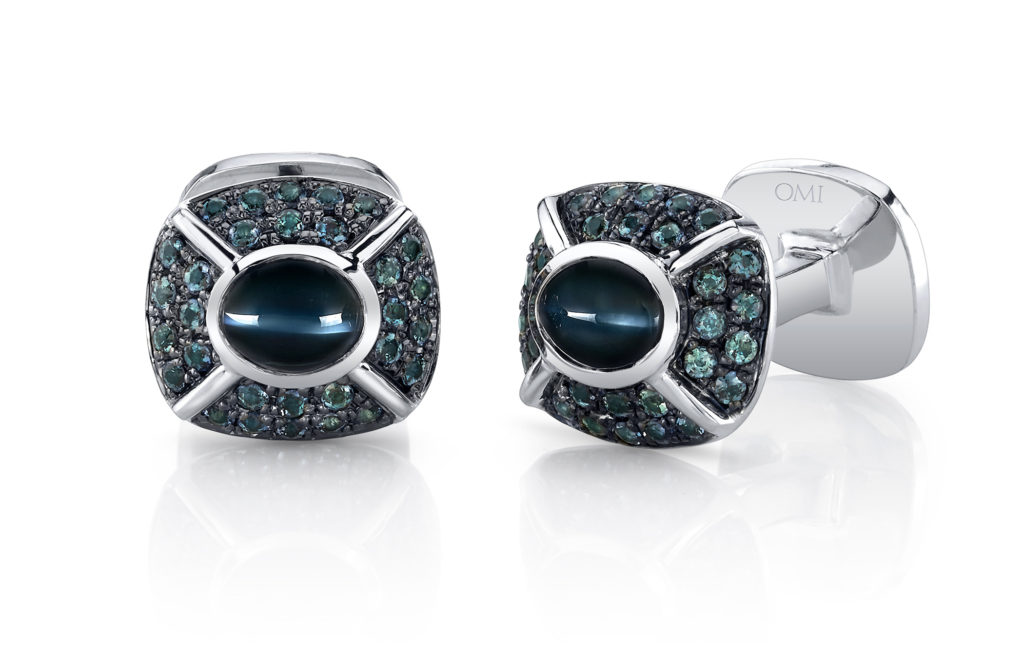 Opal, Spinel & Diamond Pendant
2nd Place – Best Necklace Design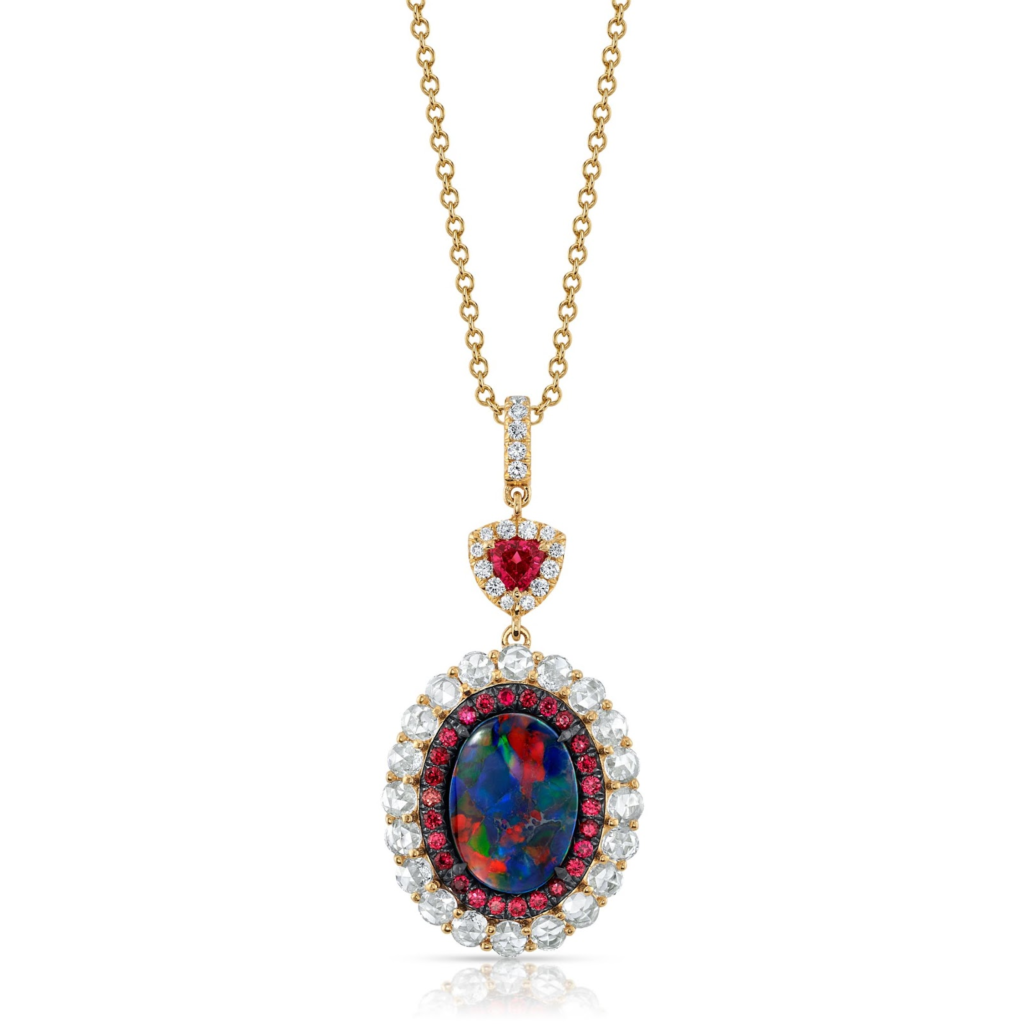 Moonstone, Aquamarine, Hauyne & Diamond 3-Stone Ring
2nd Place – Best Statement Piece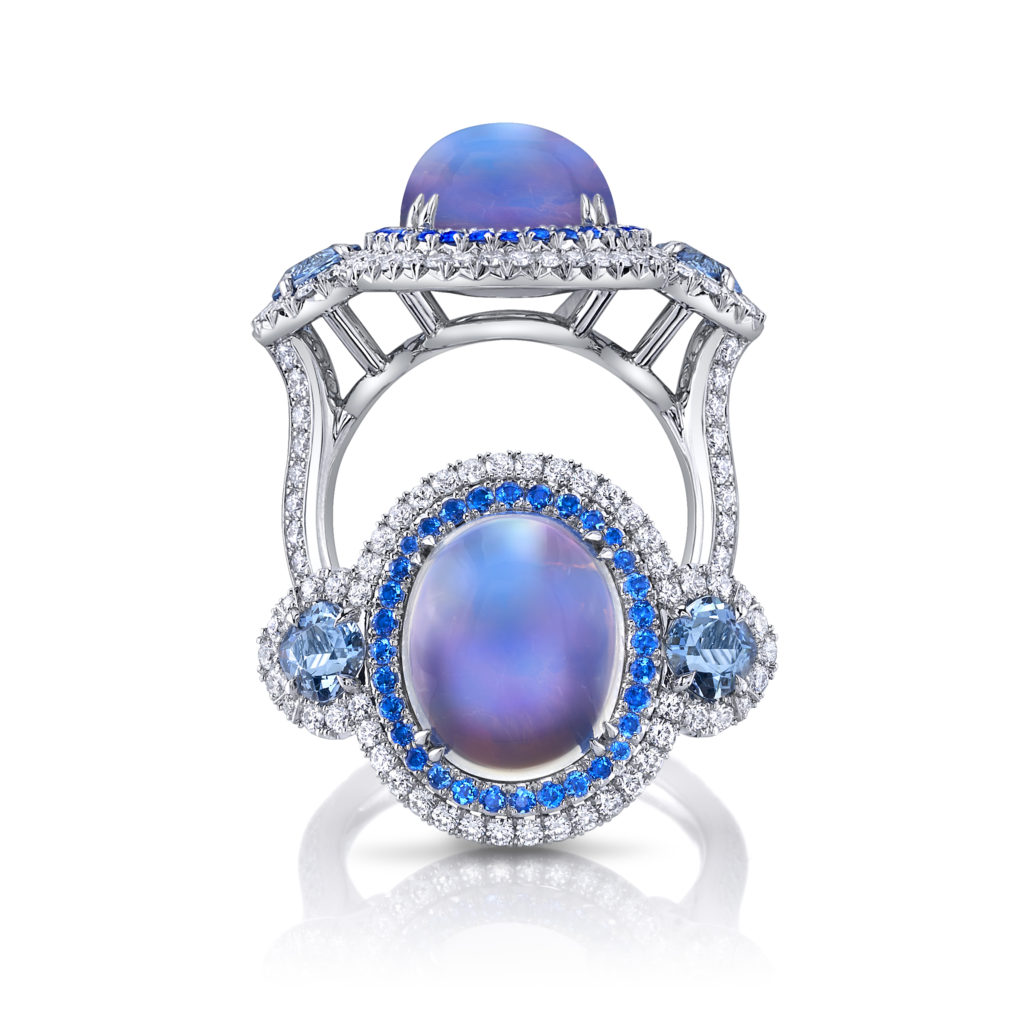 View all of our award winning jewelry pieces over the years. If you'd like to see Omi Privé in person, please locate a retailer near you.